Empower Your Production Line with
PACKERASIA Packaging Machinery!
As a leading company, PackerAsia is one of a brand of Consung Machinery Group, which is specializing in custom packaging machinery solutions for various industries such as food, beverage, pharmaceutical, daily necessities, and chemical, we are committed to providing high-quality packaging machinery solutions.
Our product portfolio includes filling machines, labeling machines, shrink wrapping machines, case erectors, case packers, case sealers, palletizers, and a dedicated box packing machine designed for boxed products to cater to diverse production needs.
Equipped with a professional team and advanced technology, our company strives to offer the best packaging solutions for our clients.
Our machinery is manufactured using cutting-edge technology and premium materials to ensure stability, durability, and efficiency during production processes.
We aim to help our clients improve production efficiency, reduce packaging costs, enhance product packaging quality, and meet ever-changing market demands.
I am proud of our journey in providing innovative packaging machinery solutions to our clients. Our commitment to excellence and customer satisfaction has driven our success. We have a passionate team dedicated to designing and manufacturing cutting-edge machinery that enhances our clients' processes and competitiveness. We are grateful for the trust and loyalty of our clients worldwide, and we remain focused on staying at the forefront of technology, offering sustainable packaging solutions, and expanding our global presence. We thank our clients, partners, and team for their support. Together, we will continue to create packaging solutions that shape the future of the industry.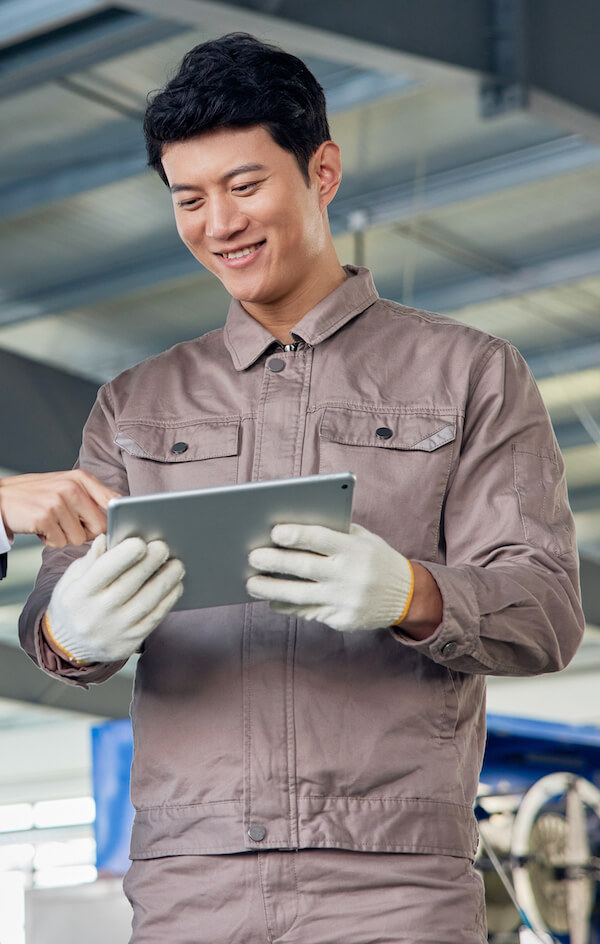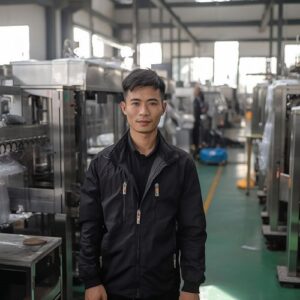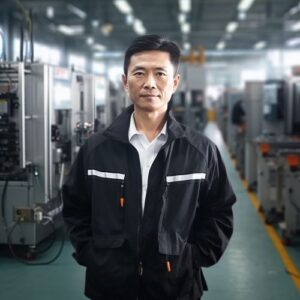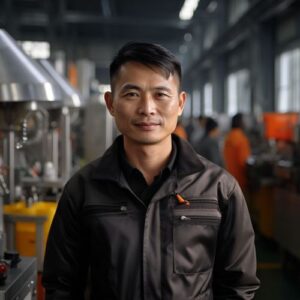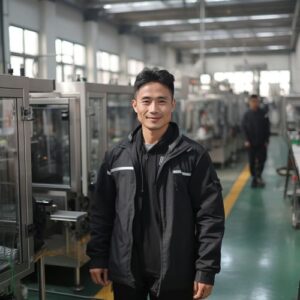 Mr. Gu
Installation Engineer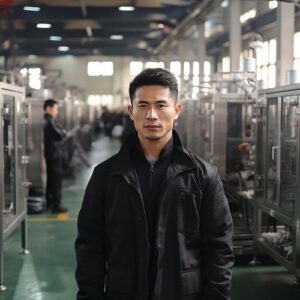 Mr. Qiu
Installation Engineer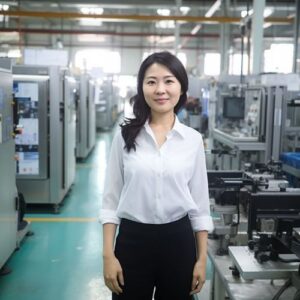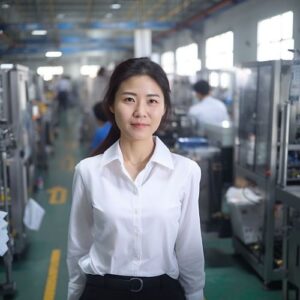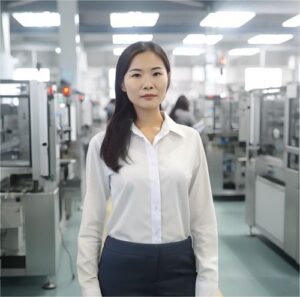 2005
Consung founded, specializing in the production of filling machines and labeling machines for beverage industry.
2008
Expanded product portfolio to include different model of labeling machines, catering to the growing demand for comprehensive packaging solutions.
2010
Introduced shrink wrapping machines and case erectors, carton sealers and carton packer to gain recognition for providing integrated packaging solutions to clients in the beverage and food industries..
2012
Established strategic partnerships with key clients, leading to increased sales and market share in the household and daily-use products industry.
2015
Launched a state-of-the-art box packing machine, tailored for boxed products, and expanded business areas to serve clients in the food and pharmaceutical industries.
2017
Expanded international market presence by participating in global trade shows, establishing distribution networks, and serving clients in multiple countries, including the United States, Europe, and Asia.
2020
Introduced intelligent packaging machinery with automation and smart features, meeting the rising demand for Industry 4.0 solutions and catering to clients' needs for increased efficiency and productivity.
2022
Awarded for excellence in innovation and customer satisfaction, further solidifying the company's reputation as a leading provider of customized packaging machinery solutions.