Protect your products and impress your customers with our Shrink Packing Machine.
Bundling your drinks into compact, easy-to-carry packs through our Shrink Packaging Machine.Widely used in purified water, beverages, fruit juices, dairy products packaging with high-efficiency.
Shrink packing machines can be classified into different speed levels based on their production capacity:Slow-speed/Medium-speed/High-speed.Widely used in glass bottles, cartons, toys, electronics, electrical appliances, stationery, books, records, hardware tools, daily necessities, medicines, cosmetics, drinks and other items packaging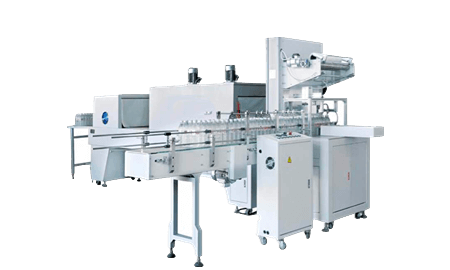 Designed for small-scale production,which is an ideal choice for businesses with limited production capacity or those that are just starting.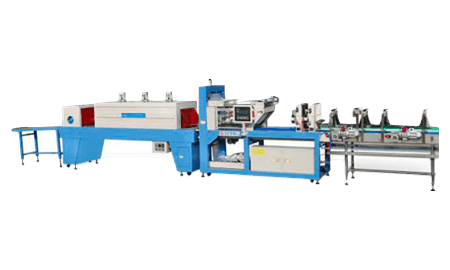 The medium speed shrink wrapping machine is designed and manufactured to meet the medium speed packaging requirements of bottled beverages such as purified water, drinks, juice, dairy products, and more.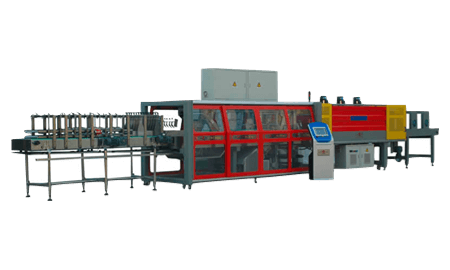 Our high-speed heat shrink packaging machine is designed and manufactured with flexible technology to meet higher-level demands. It is suitable for shrink film packaging of beer, beverages, fruit juice, bottled water, dairy products, condiments, and other products.
Pre-sales and After-sales services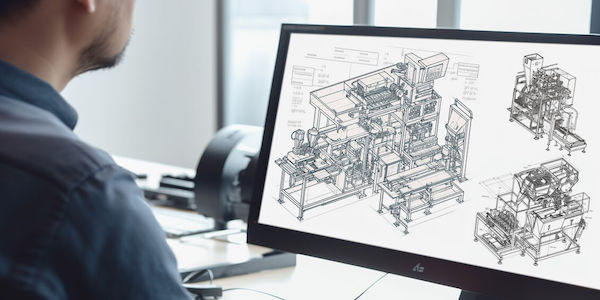 Pre-Sales Services:
Design drawing
Precise quotation
Free-testing if necessary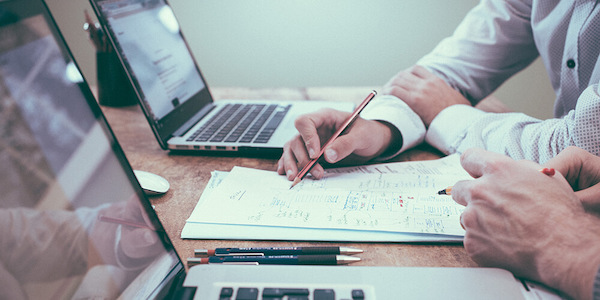 After-sales Services:
24 hours online after-sales services
Remote assistance for commissioning and installation
Inquiry received
Get a free quotation!
Customized design
Free drawing and machine recommendaction!
Verify design
Ensure the design and final quotation
Pre-production
Issue PI,get deposit and samples from customer
In production
Producing and commissioning
Finished
Acceptance,balance and delivery out.
Quality never compromised, ever.
Our packing machine undergoes a rigorous inspection process to ensure it meets our high standards of quality and performance.
Our packing machine meets rigorous industry standards and has obtained necessary certifications, ensuring quality, safety, and reliability for our customers.
Our refund and reorder policy ensures customer satisfaction. If any issues arise with our packing machine, we offer refunds or the option to reorder to ensure our customers receive a reliable product.
We were hesitant to invest in an automated packaging solution, but Packmaster has exceeded our expectations with the cartoning machine. It has significantly improved our production efficiency and reduced labor costs. The machine is also very reliable, and we have experienced minimal downtime.
As a startup in the craft beer industry, we needed reliable and affordable equipment to get our business off the ground. Your filling and labeling machines have been a great investment for us. The machines are easy to operate and maintain, and the quality of the output is excellent. We appreciate the customer-centric approach of your company.
We are a fast-growing e-commerce company that requires efficient packaging solutions. Your company's box erector, packer, and sealer machines have helped us keep up with our expanding business. The machines are user-friendly, and the training we received was comprehensive. We have also received timely support from your team when needed.
We had specific requirements for our packaging line, and your company provided customized solutions that met all our needs. The flexibility and willingness to work with us to achieve our goals were impressive. The machines have been operating smoothly since installation, and we appreciate the support we receive from your team.
We operate in the cosmetics industry, where packaging plays a critical role in attracting customers. The labeling and capping machines from your company have helped us achieve the high-quality packaging we strive for. The machines are versatile and can handle different bottle sizes and shapes, which has been a great advantage for us.
The box erector and sealer machines from your company have improved our packaging process by leaps and bounds. We used to rely on manual labor for these tasks, which was time-consuming and prone to errors. With your machines, we have seen a significant increase in productivity and accuracy, and the machines have paid for themselves in a short time.
What can be equipped with?​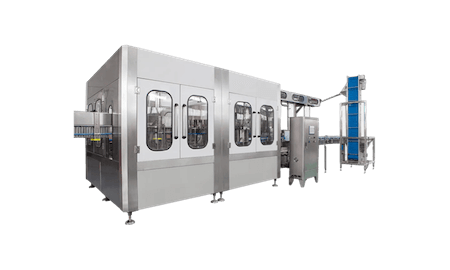 We have water filling,hot filling and carbonated drink fill machine are available for your production request.
Four model of labeling machine we have: sleeve labeling machine,hot melt glue labeling machine,adhesive laebling machine and cold glue labeling machine.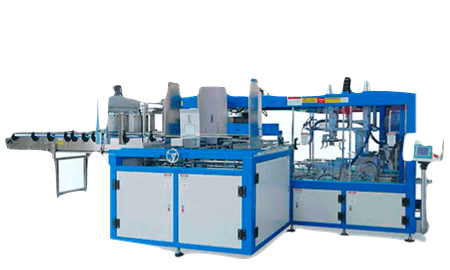 Wrap around case packer,drop type case packer and grip type carton packer are our main carton packing series.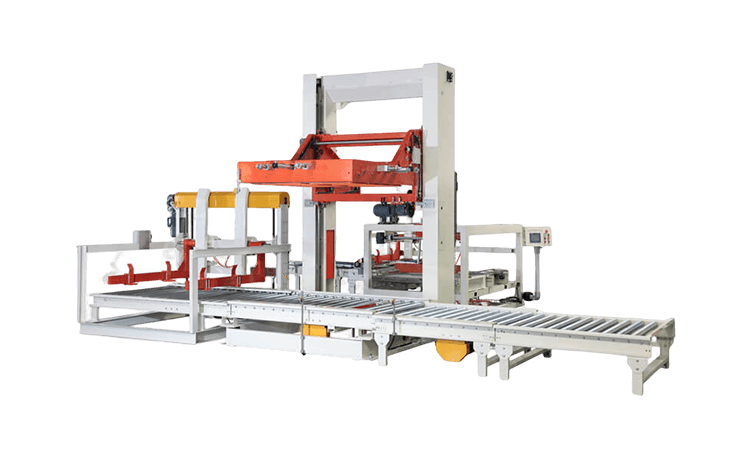 Three main model ,High-level palletizer,low-level palltizer and robotic type palltizer meet different requirments.