Leading Labeling Machine Manufacturer: Advanced Solutions for Your Packaging Needs
At PackerAsia, we strive to create filling, labeling and packaging solutions, made machines are customized to your needs.
And try our best to make expertly designed for maximum efficiency.
Various of our Labeling Applicators
As a 18 years Experience in labeling machine industry , we provide a comprehensive range of packing equipment to meet all your packaging needs. Our state-of-the-art machines, including fillers, labelers, box openers, packers, sealers and shrink packer, are designed to streamline your production process and ensure the highest quality packaging for your products.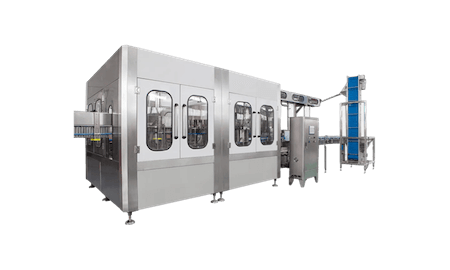 Accurately fill your liquid products with our reliable liquid filling machines. Designed for precision and ease of use, our machines can handle a wide range of liquid product types and sizes, ensuring that your products are filled perfectly every time.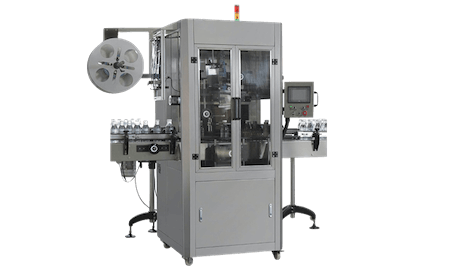 Designed for precision and ease of use, our machines can handle a variety of label sizes and materials, including automatic labeling machine ,wrap around labeling machine, ensuring that your products are labeled accurately and efficiently. Whether you need to label bottles, jars, boxes, or other product types, our labeling machines are easy to achieve your labeling request.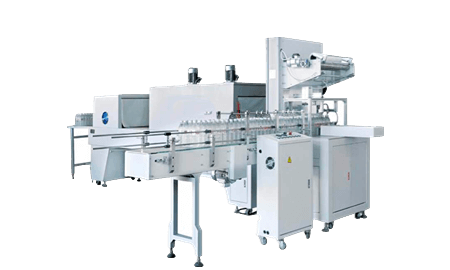 Efficiently complete your packaging process with our reliable end-of-line machines, including box openers, packers, sealers,shrink packer and palletizer. Designed for ease of use and maintenance, our machines can handle a variety of product sizes and types, ensuring that your products are packaged quickly and efficiently.
The Professional Labeling Solutions Provider
Our production facilities are located across China, in key regions such as Shanghai, Beijing, Zhejiang, Guangdong, and Jiangsu.
This extensive network of facilities enables us to manufacture high-quality packaging machines efficiently and deliver it to customers around the world with ease.
As a reliable partner for international businesses, we offer timely delivery, exceptional service, and top-of-the-line packaging solutions.
Choose us as your packaging equipment provider, and let us help you streamline your operations and enhance your product offerings.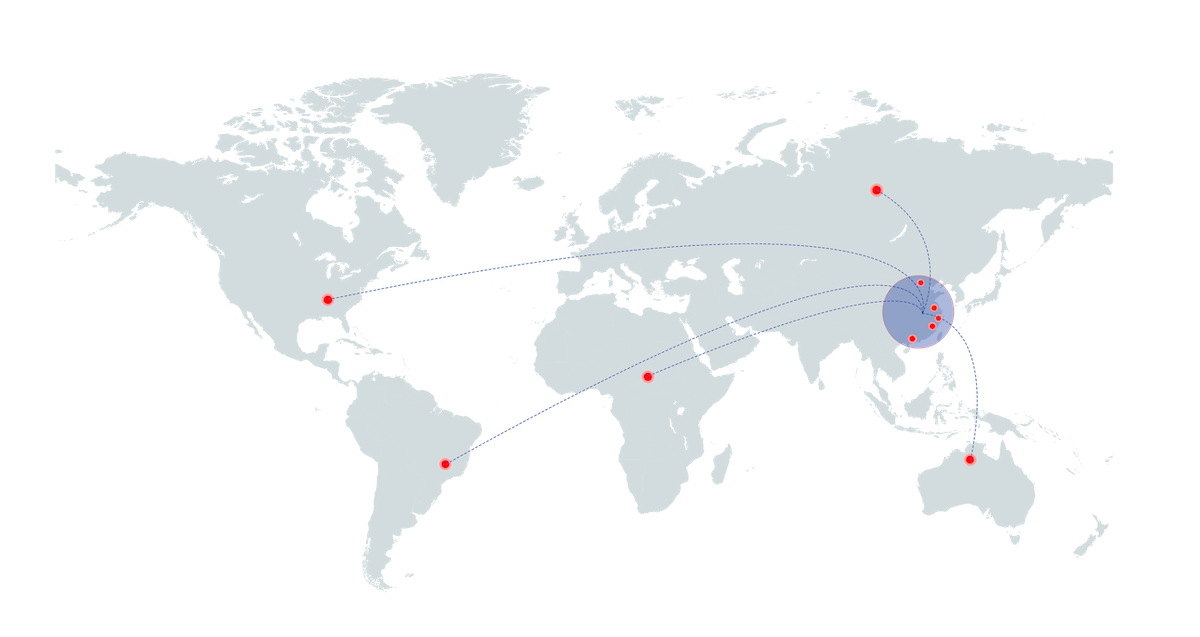 Pre-sales and After-sales services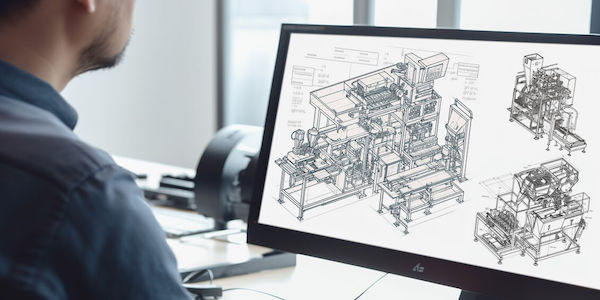 Pre-Sales Services:
Design drawing
Precise quotation
Free-testing if necessary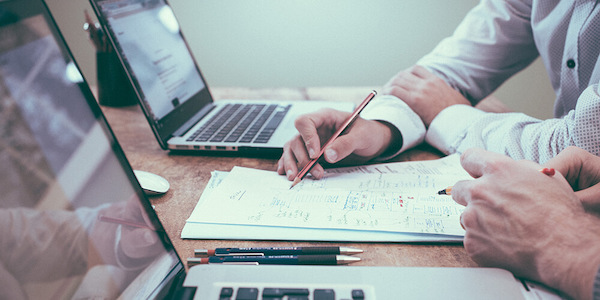 After-sales Services:
24 hours online after-sales services
Remote assistance for commissioning and installation
Customized Labeling Process
Inquiry received
Get a free quotation!
Customized design
Free drawing and machine recommendaction!
Verify design
Ensure the design and final quotation
Pre-production
Issue PI,get deposit and samples from customer
In production
Producing and commissioning
Finished
Acceptance,balance and delivery out.
Precision and reliability at every turn.
Inspection
At every stage of production and assembly, we conduct rigorous quality checks to ensure that our machinery meets the highest standards of quality and reliability. From initial testing to final inspection, our quality control process is designed to detect and address any potential issues before they impact performance.
Certificate
Meet European standards for safety, performance, and environmental responsibility with our CE-certified equipment. Our packaging machinery are carefully monitored and evaluated throughout the production process to ensure top-quality and reliability. Invest with confidence in machinery that's built to last.
Warranty
We offer a one-year warranty for non-human-caused quality issues, providing repair or full refund. After the warranty period, free online support is available for troubleshooting, and replacement parts are available at cost. Trust us to be your reliable partner in packaging equipment, with a warranty that gives you peace of mind and ensures maximum value from your investment.
We were hesitant to invest in an automated packaging solution, but Packmaster has exceeded our expectations with the cartoning machine. It has significantly improved our production efficiency and reduced labor costs. The machine is also very reliable, and we have experienced minimal downtime.
As a startup in the craft beer industry, we needed reliable and affordable equipment to get our business off the ground. Your filling and labeling machines have been a great investment for us. The machines are easy to operate and maintain, and the quality of the output is excellent. We appreciate the customer-centric approach of your company.
We are a fast-growing e-commerce company that requires efficient packaging solutions. Your company's box erector, packer, and sealer machines have helped us keep up with our expanding business. The machines are user-friendly, and the training we received was comprehensive. We have also received timely support from your team when needed.
We had specific requirements for our packaging line, and your company provided customized solutions that met all our needs. The flexibility and willingness to work with us to achieve our goals were impressive. The machines have been operating smoothly since installation, and we appreciate the support we receive from your team.
We operate in the cosmetics industry, where packaging plays a critical role in attracting customers. The labeling and capping machines from your company have helped us achieve the high-quality packaging we strive for. The machines are versatile and can handle different bottle sizes and shapes, which has been a great advantage for us.
The box erector and sealer machines from your company have improved our packaging process by leaps and bounds. We used to rely on manual labor for these tasks, which was time-consuming and prone to errors. With your machines, we have seen a significant increase in productivity and accuracy, and the machines have paid for themselves in a short time.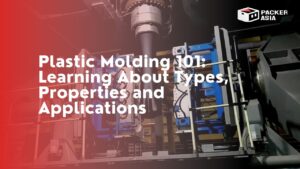 Plastic molding is a versatile manufacturing technique that creates a wide range of plastic products. Among the different plastic molding methods, injection molding is one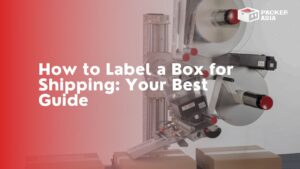 Shipping labels are the guiding stars in the vast galaxy of logistics, guiding packages to their intended destinations. Without the right shipping labels, packages can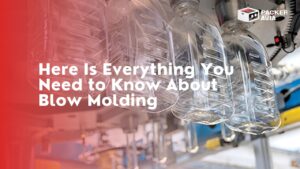 Blow molding is everywhere around us and you don't even realize it. The plastic bottles you drink from are blow molded. Blow molding has become
Need Industrial Labeling Machine? Get Your Free Quote Now!